Share
Close
Aerial Straps 1-2 Skills (12 wks, Adult Program)
$380
•
Purchase required to enroll
No experience required, though, please refer to strength prerequisites.
With a strong emphasis on form, safety, injury-prevention, and strength building, aerial straps will build an extreme degree of aerial control for all practitioners. Class will work through progressions and sequencing involving hanging shapes, meathooks, spins, rollups, and more.
Strength prerequisites:
At least one pull-up and ability to invert unassisted. No straps experience necessary.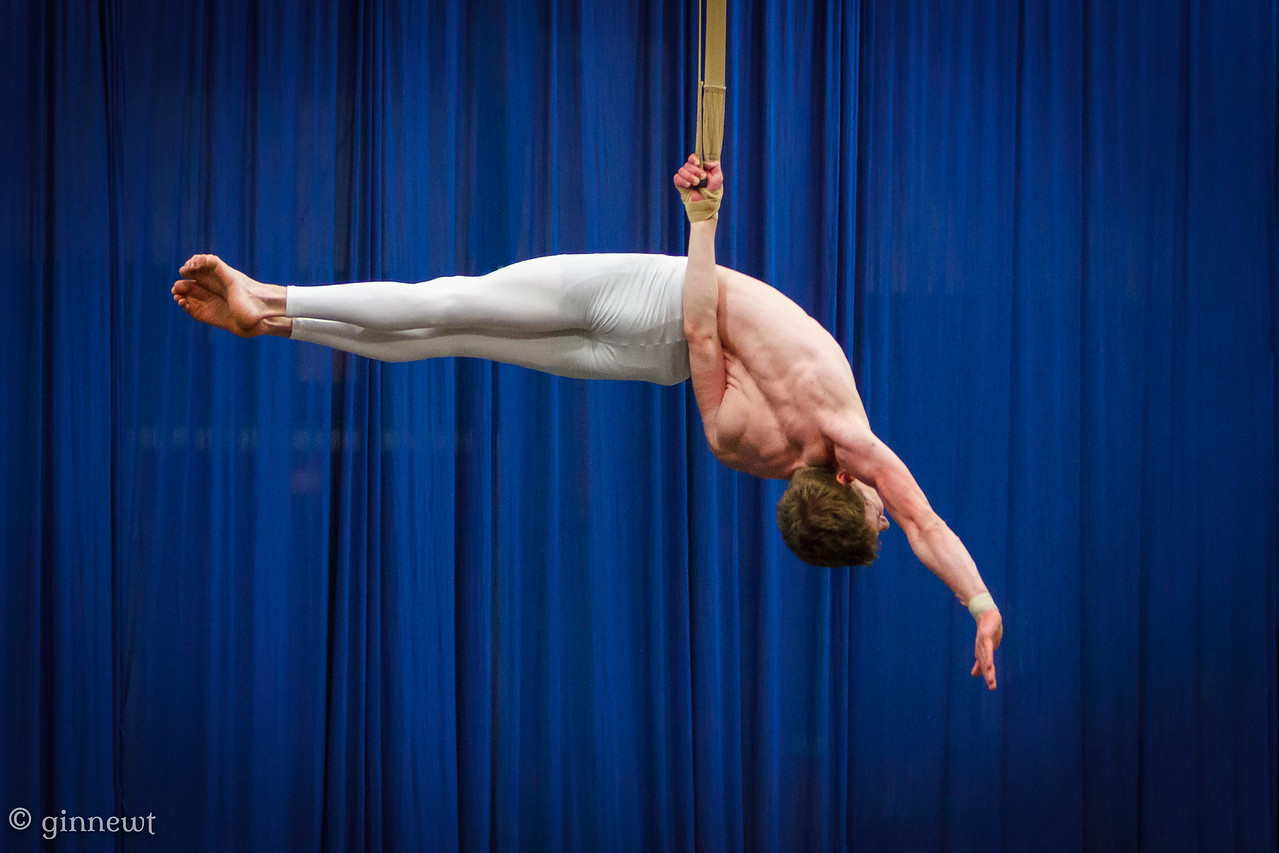 TERMS FOR ALL CLASSES
You must abide by all studio policies during your classes at Gravity Alternative Movement. You can access them online on our website at
www.gravityalternativemovement.com
/studio-policies
.